Best Sellers
₹

600.00 –

₹

2,000.00
Gold helps keep the collagen level steady and makes your skin firm, so that you don't have a sagging skin- a sign of aging.
Gold helps in activating the basal cells of your skin thereby increasing elasticity.
 It helps to reduce acne, scars, and other skin allergies.
Select options
New Arrivals
₹

150.00 –

₹

2,000.00
Diamond dust has the power to tide over the negative effects of pollution and improve blood circulation of the skin.
Indrani Diamond Cream improves the immunity of the skin; lending a stunning shine to the faceand making you look younger.
Select options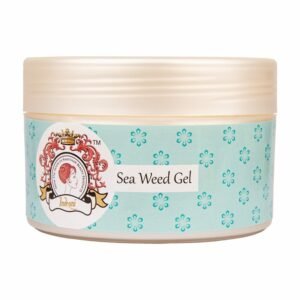 ₹

150.00 –

₹

600.00
Naturally high in minerals, salts, vitamins and iodine.
Helps in keeping your skin hydrated.
Excellent for oily skin.
Conditioning benefits help in repairing skin and keeping skin healty.
Select options
₹

150.00 –

₹

2,000.00
Wrinkles, Fine Lines, Spots Can Be Reduced.
Stimulates The Skin Cells.
Premature Aging Of The Skin Can Be Prevented.
Gold Lightens the Complexion.
Select options
₹

300.00
Silicon in the hair serum acts like a protective covering to the hair shaft.
Makes the hair shine and removes all the tangles in the hair.
Protects the hair from the sun and pollution.
Hair serum helps in reducing hair fall that is caused by entangled hair.
Provides the nourishment and protection that oiling provides minus the oiliness.
Select options
₹

200.00
Keeps your lips well hydrated.
Prevents cracks and wrinkles on lips.
Promotes skin repair and healing.
Maintains natural skin colour of lips.
Select options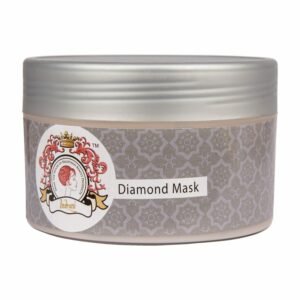 ₹

500.00 –

₹

2,000.00
Diamond dust is unbeatable when it comes to lightening the skin and healing blemishes.
With its powerful anti-aging properties, Indrani Diamond Face Pack combats wrinkles, tightens the skin and boosts its metabolic functions to bring a radiant glow to the skin.
Select options